Airsafetytraining.com
Your partner for customised flight safety training.
We bring our training programme to you!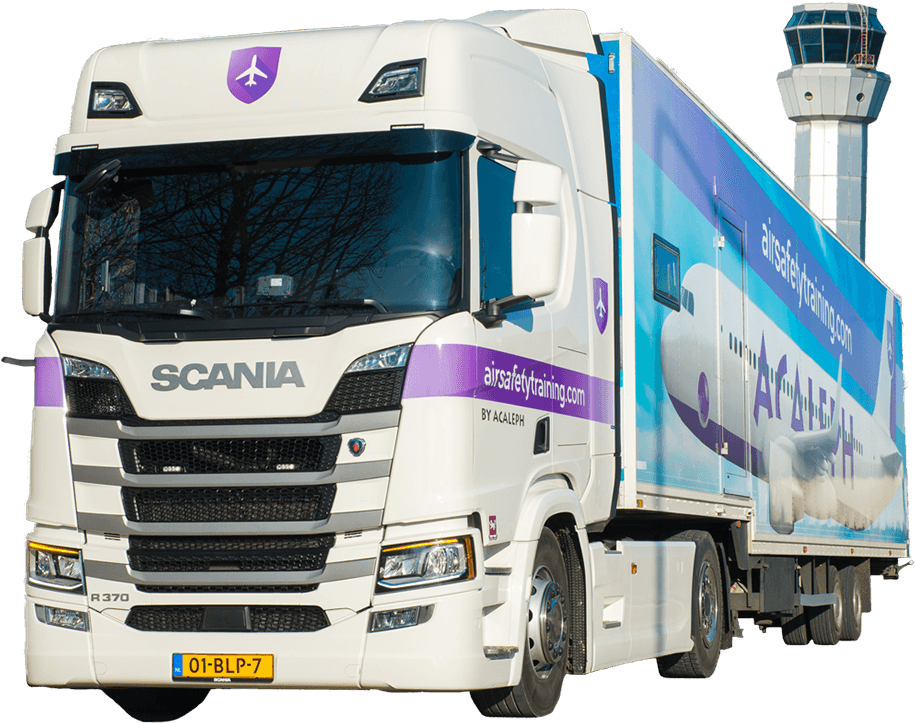 Overview of
Flight safety training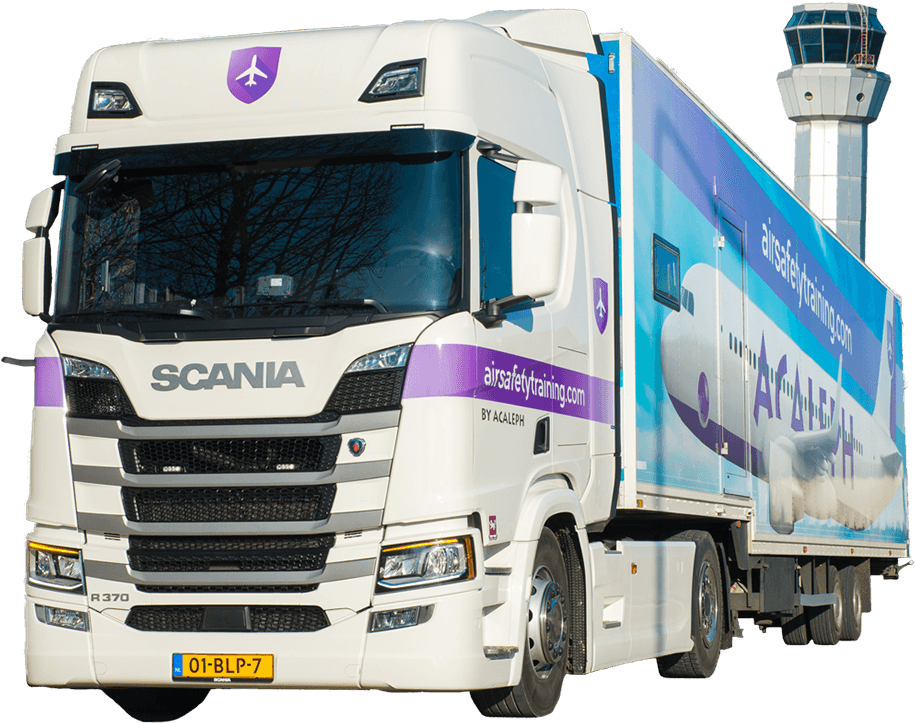 AT ANY LOCATION YOU WISH
Flight safety training
We offer a wide range of flight safety training programmes.  For most courses, we use our Air Safety Simulator: a realistic replica of an airplane interior. In this simulator, flight personnel can practice how to handle during the most likely in-flight emergencies on board. The Air Safety Simulator can be deployed at any location, saving you both travel and accommodation expenses, as well as time.
Customers
These customers preceded you






Locations
We provide training throughout Europe